YONKERS: A DPW Employee Was Arrested In A Fatal Hit-And-Run Of A 16-Year-Old Boy
Image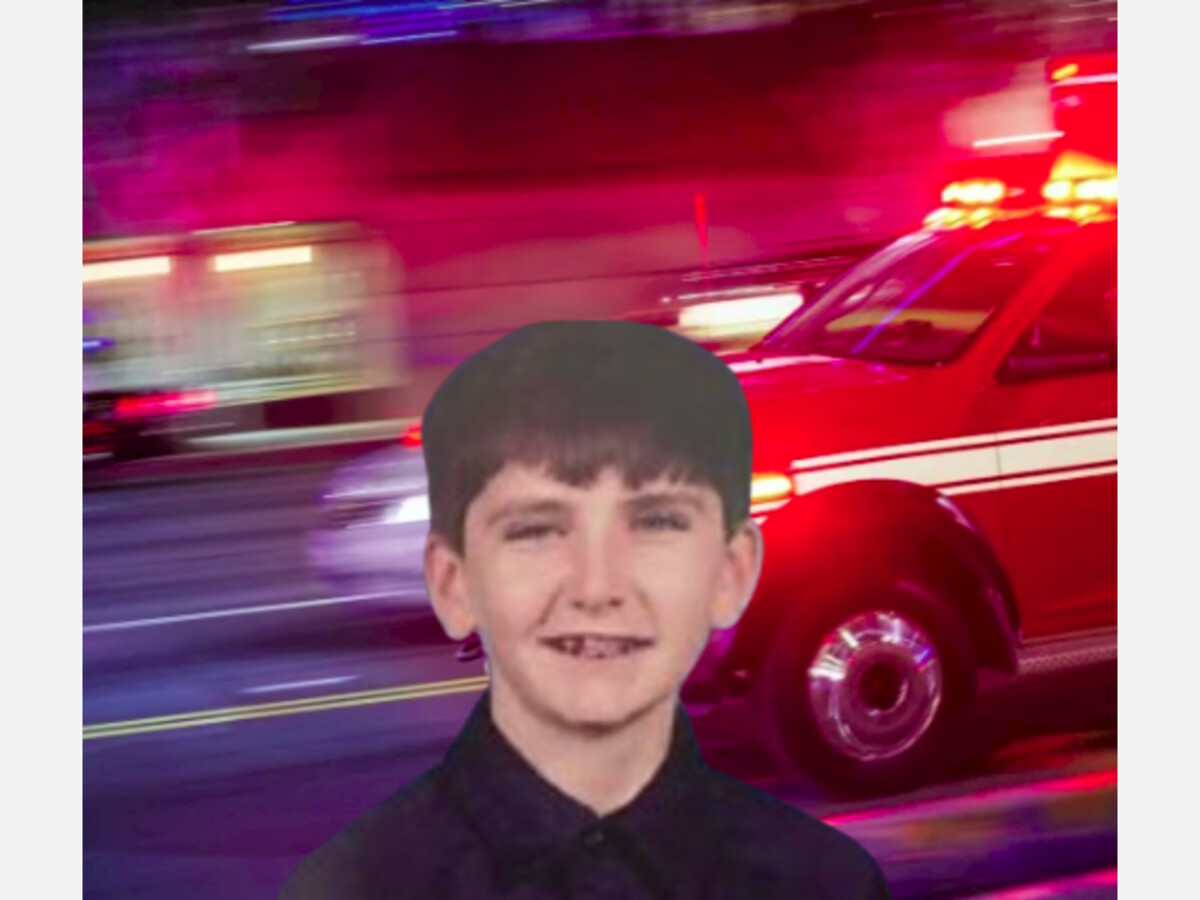 YONKERS (WESTCHESTER COUNTY) NY: A Yonkers man is facing charges for a hit-and-run that killed a 16-year-old boy.
Christopher Jack "CJ" Hackett,  a Yonkers resident, was riding an electric scooter on McLean Avenue  when he was hit by a city worker who was allegedly driving a van while intoxicated who fled the scene.
He was taken to a hospital, where he died the next morning.
Yonkers Police officials said 46-year-old Stephen Dolan was arrested Thursday and charged with leaving the scene of a motor vehicle accident resulting in death.
Stephen Dolan, is a 46-year-old Yonkers resident and city Department of Public Works employee.
He was arraigned in Yonkers City Court and his 2004 Chevrolet Express van was impounded as evidence.
Yonkers Mayor Mike Spano said in a statement. "As for the accused driver, who is a City employee, the Police Department is conducting a full and fair investigation so that the District Attorney can hold him fully accountable under the law."
Friends and family have created a makeshift memorial outside of McLean Plaza to pray and leave flowers.
A prayer service will be held today for a 16-year-old Yonkers boy at Archbishop Stepinac High School in White Plains.
The school posted condolences on Facebook advised that counselors would be available for students who would like to gather and share their memories of the teen.