NEW YORK'S TOP DOCTOR: Hundreds May Be Infected With Polio Virus
Image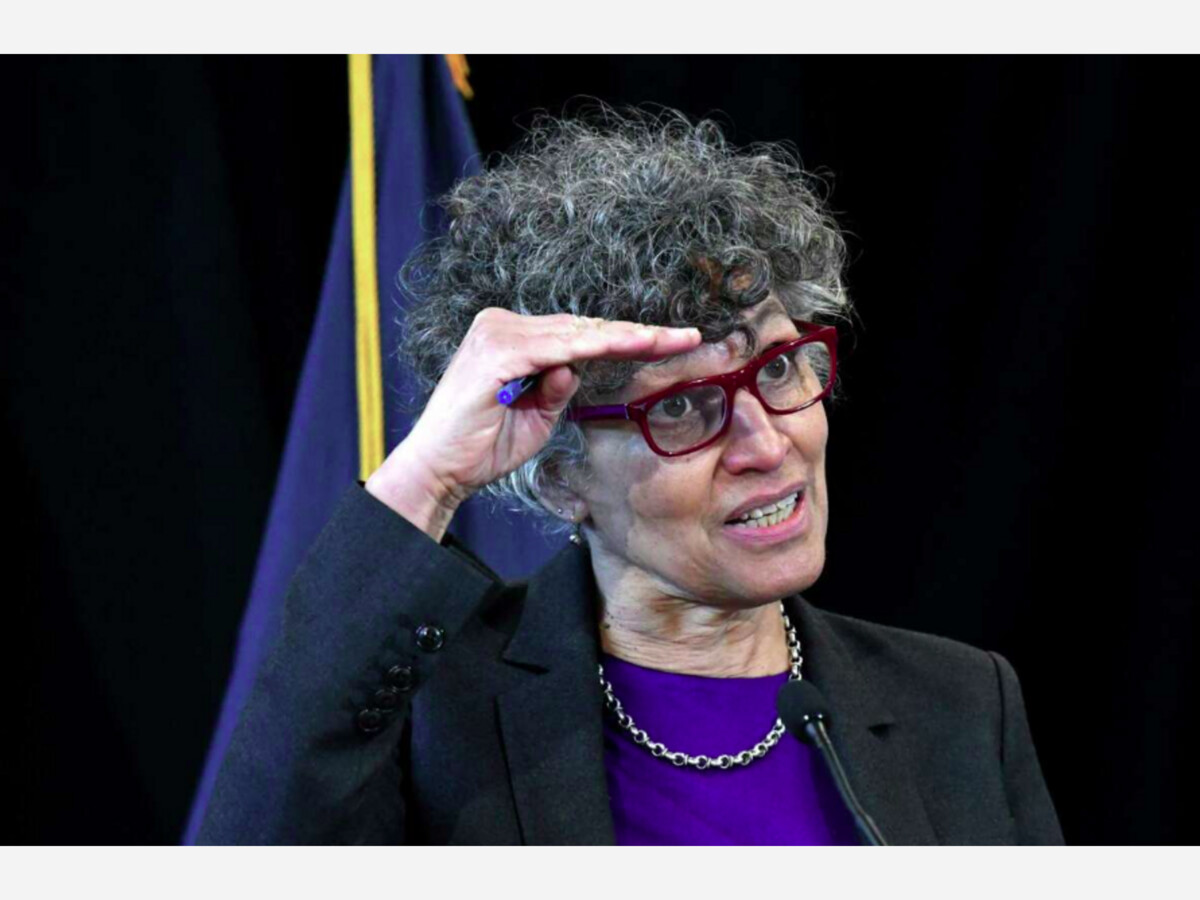 ORANGE COUNTY (HUDSON VALLEY) NY: The state Department of Health's wastewater testing program flagged polio in wastewater sampled in June and July in two locations. 
The first case the U.S. has seen in a decade was identified last month in Rockland County.
"There have been no confirmed cases of polio infection identified to date in Orange County, but the virus is circulating in the community according to recent wastewater analysis reports," county health officials wrote in a social media post. "People who are not vaccinated run the risk of getting infected. Ask your health care provider if you are up to date on your polio vaccination."
The wastewater samples were initially collected from municipal wastewater treatment plants across Orange County for COVID-19 testing.
The virus was found in samples from treatment plants in Harriman and Middletown.
Polio is a highly contagious virus that was largely eradicated in the United States after the polio vaccine was developed, though travelers from other countries have occasionally arrived with the disease.
Public health officials say the majority of polio cases are asymptomatic and about 25 percent of cases are accompanied by flu-like symptoms.
Less than 1 percent of cases result in paralysis or death.
People without symptoms can also transmit the virus.
The Rockland County polio case involved a 20-year-old man who was hospitalized with severe symptoms including paralysis.
About 58 percent of Orange County residents are vaccinated.
In Rockland, about 60 percent of the population is immunized.
Statewide, the polio vaccination rate is 79 percent.
Health officials have urged doctors to look out for polio-related symptoms and a vaccination effort is underway.